Industrial recruitment is on the rise, both within the United States and around the world, and finding the right people to fill these critical positions can present unique challenges. The evolving demands of the industry increasingly call for candidates with niche skill sets in areas like engineering, manufacturing, and technology, as well as knowledge of safety standards and regulatory requirements and soft skills like communication and adaptability. The limited talent pool of job seekers with this combination of expertise means high competition from other companies with similar staffing needs, while ongoing skill shortages and an aging workforce in many industrial sectors compound these difficulties for organizations. 
Bemana is the nation's premier recruiter of top technical and executive talent in the industrial and manufacturing industry, with the broad network and deep industry knowledge you need to hire the right professionals for your roles. Our recruitment solutions connect clients with workers who have experience in industrial environments as well as the specialized skills that will drive business success. We provide a range of staffing services, including direct placements, project-based recruiting, and recruitment process outsourcing. Across recruitment services, our approach starts with building relationships with employers and applicants, drawing on this information to conduct in-depth candidate assessments that ensures they're a match on both skills and organization culture. If you have a challenging industrial role to fill, Bemana recruiters can find impactful employees for your team.
Bemana is a leading recruiter across the industrial industry
Automation and robotics have become integral to the modern industrial manufacturing process, as they have for organizations across sectors. The demand for controls engineers and technicians, robotics technicians, and automation project managers is high and growing, leading to skill shortages in the talent pool that can make finding the right candidate for your roles a challenge. Our broad reach and industry expertise make Bemana recruiters a powerful partner for industry, OEMs, systems integrators, and other companies that need to add these specialized skill sets to their team. 
Maintenance and reliability technicians, and the management talent that oversees them, play a critical role in industrial organizations, ensuring the longevity and optimal performance of the equipment and machinery your company relies on. Success in these roles requires not just specialized technical skills but also an understanding of the specific equipment used in your industry, and that combination of knowledge can be challenging to find in the job market. Partnering with Bemana gives you access to our extensive talent network so you can hire employees with the right expertise who will make a lasting impact for your business. 
From optimizing processes to maintaining safety standards, plant managers, controllers, HR managers, purchasing managers, and similar professionals play a pivotal role in ensuring the smooth, efficient functioning of plants and industrial facilities. These candidates need to demonstrate experience successfully managing complex industrial operations, something that is in high demand and difficult to find in today's hiring landscape. This is where an experienced recruiter like Bemana can be an advantage, helping you quickly find and hire the right talent for your team.
Industrial production professionals are instrumental in upholding safety standards and product quality while meeting production goals. Often, this requires industry-specific certifications or training, along with experience optimizing processes to minimize downtime and adapt to changing demands. Bemana recruiters bring decades of experience to each search we undertake, allowing us to quickly identify the right welders, machinists, assemblers, and other key players for your team out of the more than 30,000 professionals in our talent pipeline.
Research and development professionals play an important role in driving innovation that allows industrial organizations to adapt to market changes, develop and improve products, and stay competitive in their industry. Our network of candidates includes skilled talent with experience in a range of roles in this area, from materials and research scientists to lab technicians, research analysts, product development engineers, and prototyping specialists who can bring those new ideas to life. 
Maintaining a safe work environment is critical in industrial organizations, ensuring you stay in compliance with regulatory requirements and minimizing the risk of accidents and injuries to your workforce. Bemana's candidate network includes professionals with experience in all aspects of industrial safety, including process safety engineers, industrial hygienists, machine safety specialists, data analysts, and safety coordinators who can oversee safety programs and training across your organization. 
Managing the flow of resources, goods, and information between and within organizations is increasingly complex in today's globalized economy. These professionals need to be experts, not just in the management and transportation of goods in your sector, but also in the dynamic supply chain landscape. The logistics analysts, procurement specialists, distribution managers, and similar candidates in Bemana's talent network have the skills and experience to ensure smooth and efficient supply chain performance in your organization.
We've succesfully completed Industrial searches for employers like you
Relocated an experienced Electrical Engineer from Louisiana to Michigan for an electric motor shop and re-manufacturer of large industrial electrical apparatus.
Electrical Engineer
In short order, found and relocated two experienced vibration analysts from Texas and Mississippi to Louisiana to work for a major paper mill designing machinery prediction and protection systems of rotating equipment at the site.
Vibration Analyst
Placed Sr. Controls Engineer responsible for controls engineering projects involving PLC/SCADA/HMI programming, electrical and instrumentation, commissioning support, and start-up assistance for a leading industrial, commercial, and infrastructure engineering firm.
Sr. Controls Engineer
Placed Maintenance Manager and Sr. Facilities Maintenance Technician for major packaging design, testing, and manufacturing company.
Maintenance Manager & Facilities Maintenance Technician
Placed senior project manager at remote greenfield site for development-stage company focused on developing a sustainable, diversified supply of lithium chemicals for the future of energy storage and mobile transportation.
Project Services Manager
Join the many Industrial companies that have partnered with Bemana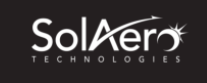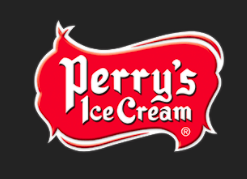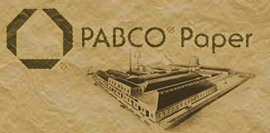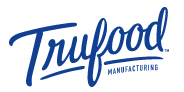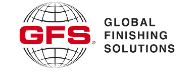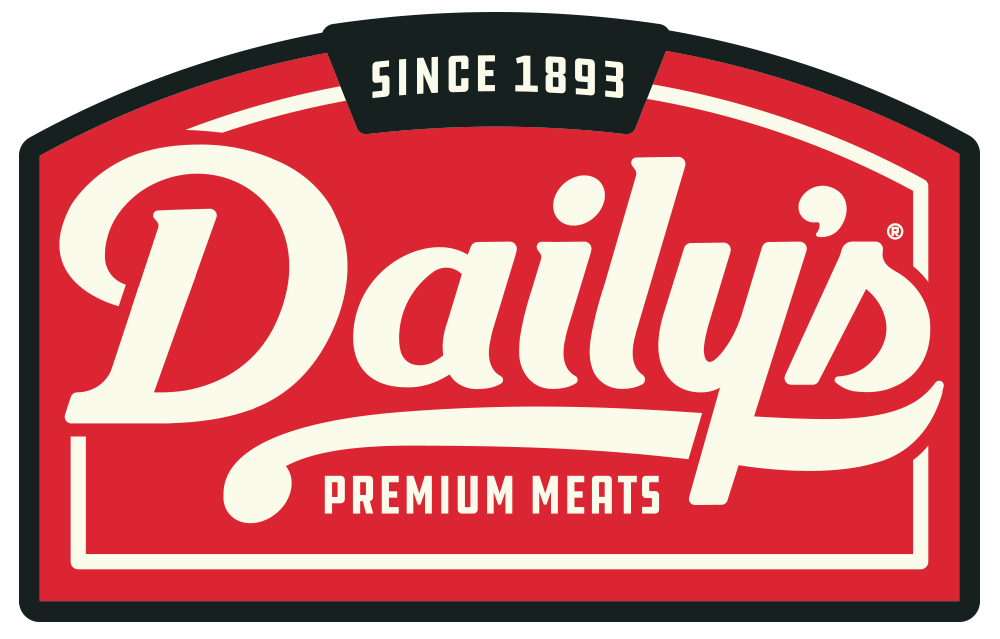 Our typical Industrial roles
Electrical Engineer
Electrician
Environmental, Health, and Safety Manager
Maintenance Manager
Mechanical Engineer
Millwright
Plant Manager
Production Manager
Project Manager
Quality Engineer
Reliability Engineer
Reliability Manager
Technician
The Bemana Way – The Five "R's"
Bemana has emerged as the nation's premier equipment recruitment agency through hard work and a dedicated focus on the five "R's" that guide our work ethic.
Respect
We recruit for equipment, power, and industrial companies that treat their people the way we treat ours.
Research
We learn everything we can about our employers and their required skills to match their openings with the most ideal candidates.
Representation
We recruit with the same passion and ethical standards as if we were our clients, submitting only candidates we would hire ourselves.
Relentlessness
We search across 15 job boards, our network of more than 30,000 industry professionals, and our industry-specific social media groups.
Results
We have recruited thousands of candidates for over 100 companies in 50 states and Canada, and maintained a consistent five-star Google rating. If we don't deliver, you don't pay.