Recruiting the right talent is essential to ensure seamless operations in property management and facility maintenance. As a premier facilities management recruitment agency, Bemana specializes in identifying and placing highly-skilled candidates with experience in real estate, project management, construction, facilities services, and the other core knowledge employers in this industry need on their team. With decades of combined experience as facilities recruiters, we understand the unique challenges organizations face in managing and maintaining properties efficiently. We bring these insights to every search we undertake to ensure you hire the right people for your positions. 
Bemana's recruiters don't only rely on their expertise in the field of property management. Our work with clients starts by identifying their specific requirements for job seekers, not just their skills, but also what makes someone an ideal fit for their culture. We put that same effort into building relationships with the candidates in our network, allowing us to identify professionals whose career goals, values, and salary expectations align with your company. Our tailored staffing solutions are why we're the go-to recruiter for businesses across the United States who need to hire the best facilities management talent. Whether you're a property management firm, a real estate developer, or an organization with a large facility footprint, contact us today to learn how we can help you build a skilled property management team.
Bemana is a leading recruiter across the property & facilities management industry
The technical skills needed for building automations engineers, systems integrators, control technicians, and other critical roles in BAS are in high demand–not just within the industry but across technology sectors. To succeed in these jobs requires a multidisciplinary combination of skills across areas like electrical engineering, data analysis, IT networking, and programming, and there simply aren't that many of these candidates to go around. Bemana's recruiters have expertise filling these specialized roles, as well as access to an extensive talent network, allowing us to find the right talent quickly in this competitive employment landscape. 
In the dynamic world of commercial HVAC, having the right team is paramount to success. Our decades of combined experience in the HVAC industry mean our recruiters understand the unique requirements of these roles. We probe candidates for their mechanical proficiency, system design knowledge, and problem-solving skills to diagnose and address issues with HVAC components, systems, and controls. Our streamlined recruitment process emphasizes quality over quantity, and our recruiters send you only the candidates we would hire ourselves, enabling you to quickly fill these crucial positions. 
Effective commercial property management requires a diverse skill set. These professionals need to be experts in tenant relations, financial management, property maintenance, and the regulations, codes, and laws related to the properties they manage. Partnering with a recruitment firm streamlines the process of finding well-rounded candidates with experience managing your type of property, helping you get the right person in your role faster. 
Construction projects are often complex and multifaceted, requiring the coordination of a team of workers with in-demand skills. With new construction on the rise, demand for experienced project managers, architects, and engineers has increased as well, and these searches are further complicated as more building projects integrate new technologies like building information modeling, smart grids, or building automation systems. Whatever niche skills or knowledge your construction project requires, the candidates in our network have the capabilities you need to see your project through to completion within timeline and budget requirements. 
Electricians, plumbers, HVAC technicians, and other skilled trades professionals are in short supply and high demand. Adding to the difficulty of hiring for these roles, facilities maintenance workers need to have experience working with complex systems and potentially hazardous materials or equipment, and increasingly need high-tech knowledge of smart building systems and other new technologies that have been integrated into the facility. The broad network of an established recruiting firm can be a major asset for companies that need to fill challenging facilities maintenance positions.
The real estate hiring landscape is competitive across the board, and especially so when it comes to hiring experienced sales professionals. Successful candidates don't just need strong negotiation, networking, and sales skills, but also deep knowledge of the local market and understanding of contracts and legal issues related to property sales and leasing. Our network includes qualified brokers, agents, property managers, appraisers, and other specialists who can make an impact on your property management team.
We've succesfully completed Property & Facilities Management searches for employers like you
Placed Sr. Controls Engineer responsible for controls engineering projects involving PLC/SCADA/HMI programming, electrical and instrumentation, commissioning support, and start-up assistance for a leading industrial, commercial, and infrastructure engineering firm.
Sr. Controls Engineer
Placed two Sr. microgrid service technicians responsible for comprehensive operations and maintenance support for distributed generation projects, including managing both solar and natural gas generation assets, as well as energy storage/battery resources.
Microgrid Technician
Placed project manager to run microgrid construction projects at sites along the West Coast for a distributed energy company dedicated to transforming the way modern energy infrastructure is designed, constructed, and financed.
Project Manager - Microgrids
Placed data center technician in Central Texas for a turnkey data center services and solutions company. Successful candidate came with extensive experience inspecting and troubleshooting critical infrastructure equipment and systems.
UPS/Data Center Technician
Placed high level service advisor for mission critical facilities maintenance company; responsible for coordinating and scheduling daily service work, both planned and emergency maintenance, and insuring necessary parts are available.
Service Advisor - Data Centers
Recruited Regional Safety Manager to support safe working environment and compliance with multi-state and federal OSHA standards across various disciplines, to include RF tower climbing, construction, AC electrical, DC power, EV charging and solar installations.
Regional Safety Manager
Staffed depleted maintenance department of a famed New Orleans restaurant group with leadership and service personnel responsible for the maintenance of all facilities and restaurant equipment across six restaurants.
Maintenance Manager & Technicians
Placed Maintenance Manager and Sr. Facilities Maintenance Technician for major packaging design, testing, and manufacturing company.
Maintenance Manager & Facilities Maintenance Technician
Recruited BAS Project Manager and installers in the Rocky Mountain region responsible for the profitable execution, installation, and completion of building automation projects.
BAS Project Manager and Installer
Join the many Property & Facilities Management companies that have partnered with Bemana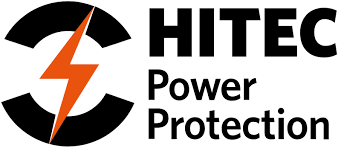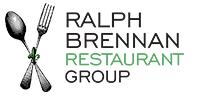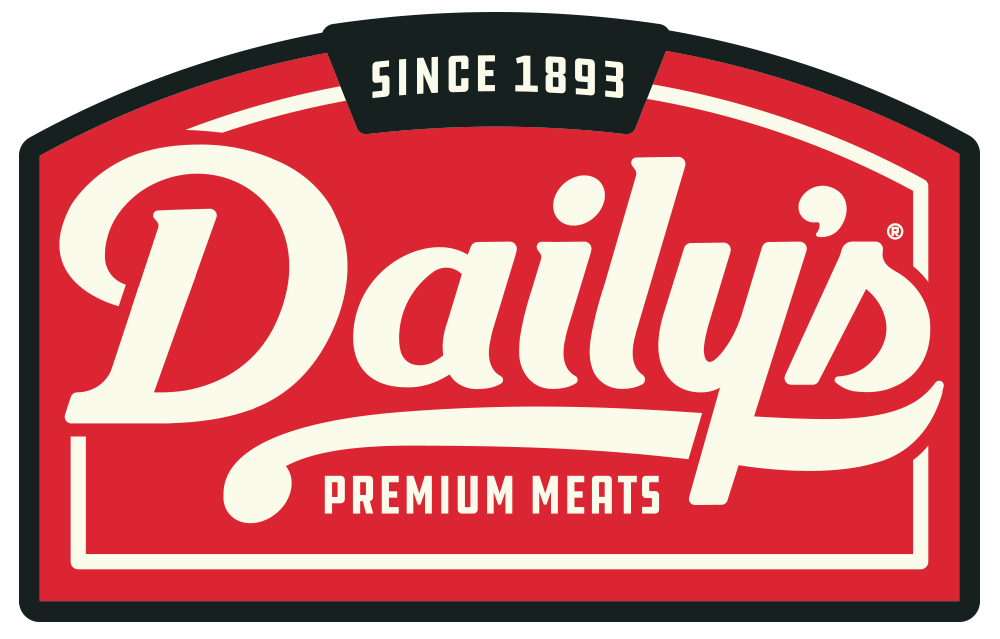 Our typical Property & Facilities Management roles
Building Inspector
Building Manager
Building Operations Manager
Commercial Property Manager
Community Association Manager
Compliance Coordinator
Energy Manager
Environmental Services Director
Facilities Coordinator
Facilities Engineer
Facilities Manager
Groundskeeping Manager
Health and Safety Manager
Lease Administrator
Maintenance Supervisor
Maintenance Technician
Property Manager
Real Estate Asset Manager
Security Manager
Sustainability Manager
Tenant Coordinator
Waste Management Coordinator
The Bemana Way – The Five "R's"
Bemana has emerged as the nation's premier equipment recruitment agency through hard work and a dedicated focus on the five "R's" that guide our work ethic.
Respect
We recruit for equipment, power, and industrial companies that treat their people the way we treat ours.
Research
We learn everything we can about our employers and their required skills to match their openings with the most ideal candidates.
Representation
We recruit with the same passion and ethical standards as if we were our clients, submitting only candidates we would hire ourselves.
Relentlessness
We search across 15 job boards, our network of more than 30,000 industry professionals, and our industry-specific social media groups.
Results
We have recruited thousands of candidates for over 100 companies in 50 states and Canada, and maintained a consistent five-star Google rating. If we don't deliver, you don't pay.